Services
I lead teams that do the seemingly impossible: inventing innovative technologies, creating award winning products and services, and pioneering new markets. I have been a technical executive, team lead, business coach, or advisor, in large corporations and small startups.
Let's transform your business together!
Technology to Product
Take your technology (SDK) and create an entirely new product and market for it.
Transformed company's collaboration SDK into world's first web conferencing service. Boosted sales from $500K to $10M in 2 years, pioneering a new market. (Placeware, now Microsoft)
SWIFT Design starts with the market, goals, and user experience design to create products customers want to use. SWIFT engineering design enables quick development and testing before going to market.
Leverage Your Technology
Leverage the technologies from your existing product(s) into new products and markets.
Created "Sales Associate" ecommerce product to assist customers in selecting from a wide range of selections using AI developed for crisis management product. (Teknowledge)
Designed easy to use consumer product for photo editing, using same powerful engine from existing professional version. (Light Crafts)
Boost Sales
Increase monetization of existing products, expand markets, improve customer acquisition rate.
Doubled sales of stalled product in 3 months. Redesigned website made ease of use and value clear to customers. (Light Crafts)
Acquire customers with products praised for ease of use. (MergeRight/Prescient Software, Placeware Web Conferencing, Data Digest Faster Analytics)
Rescue a Project
Won't meet the deadline? Ongoing updates bogged down?
Rescued Lab's flagship project that was behind schedule. Released it on time by redesigning workflow and simplifying product functionality. (HP)
Led team to create 4 breakthrough improvements cutting yearly release development time to 2-3 months instead of 10. (Intuit)
A Method, Not Magic

Over 20 years ago I developed the "SWIFT Design Method" to bring a sound, repeatable strategy to creating exceptional products. It incorporates the best practices from all fields: business/market strategy, cognitive science, design, engineering, and testing. SWIFT Design reduces development time and produces a reliable, easy to support product, that people want to buy and use.
Sometimes it's just one key spot that is holding a project back - I can help you find it, design solutions, and implement them.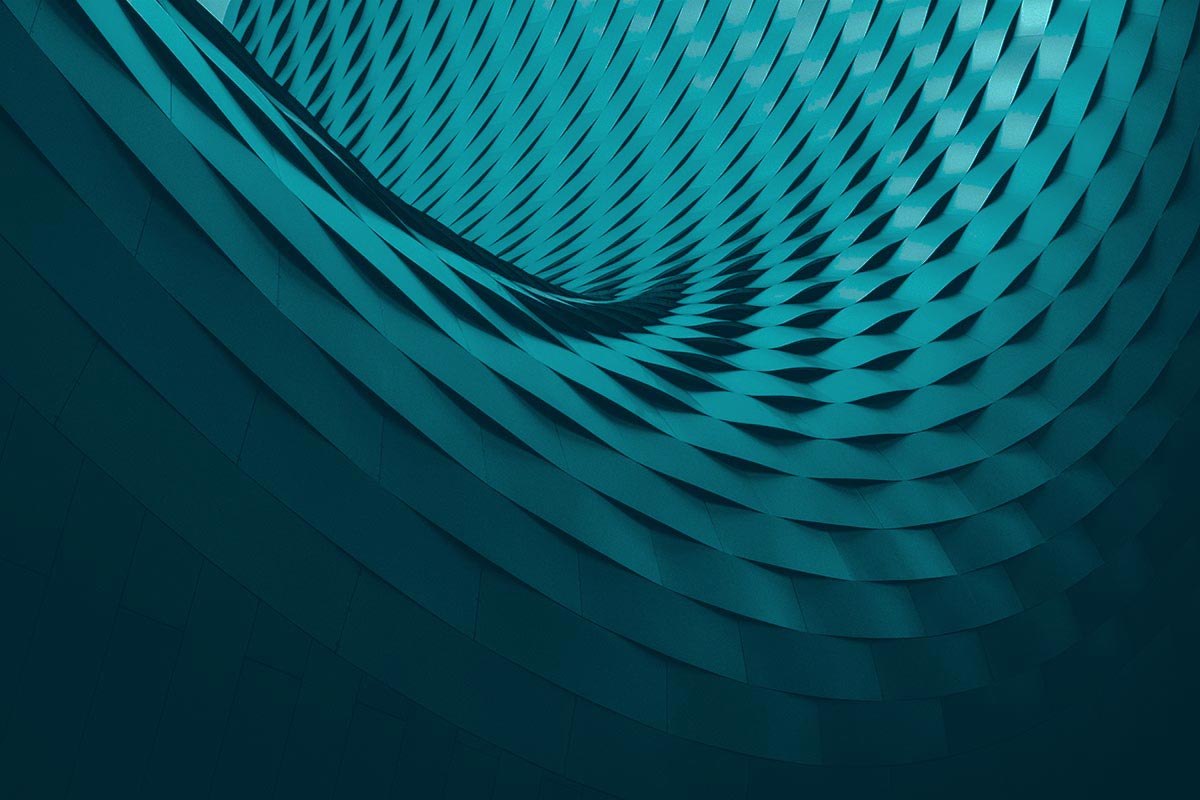 1) Address a Real Need
The Stakeholders, Market, Goal, Specific User Tasks
2) User Experience Design
Cognitive design, Visual Representation, Graphic User Interface
3) Object Oriented Design
Data Requirements, Method Requirements
4) Verify Results During Development
Prototype, Usability, and Acceptance Testing