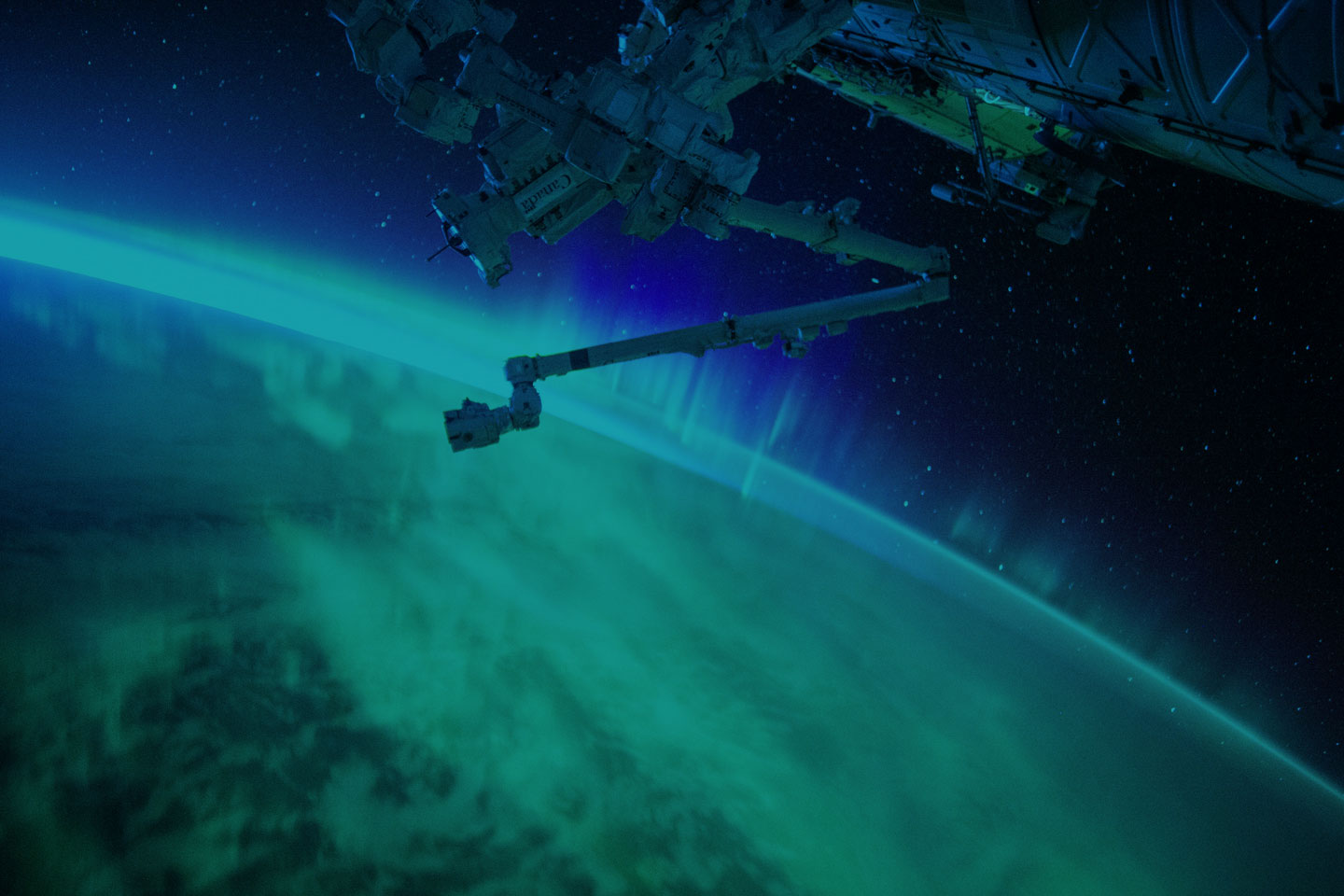 What's holding your product back?
Get off the Launchpad with Scott McGregor

Do you need to convert your company's R&D into compelling finished products within the next year?
Do you want to boost your product's market reach and monetization?
For 25+ years, Scott McGregor has been designing innovative software products and services widely recognized for their ease of use. He has led projects which have cut development time by up to 75%, and created market break throughs.
Unleash your Product
Explore growth possibilities for your company with Scott.
Marketing
Create the must-have product and own the market, maximize your monetization
Technology
Build the team to create your vision, and connect with technology partners
Usability
Designs that create product desire - because people love products that work the way they think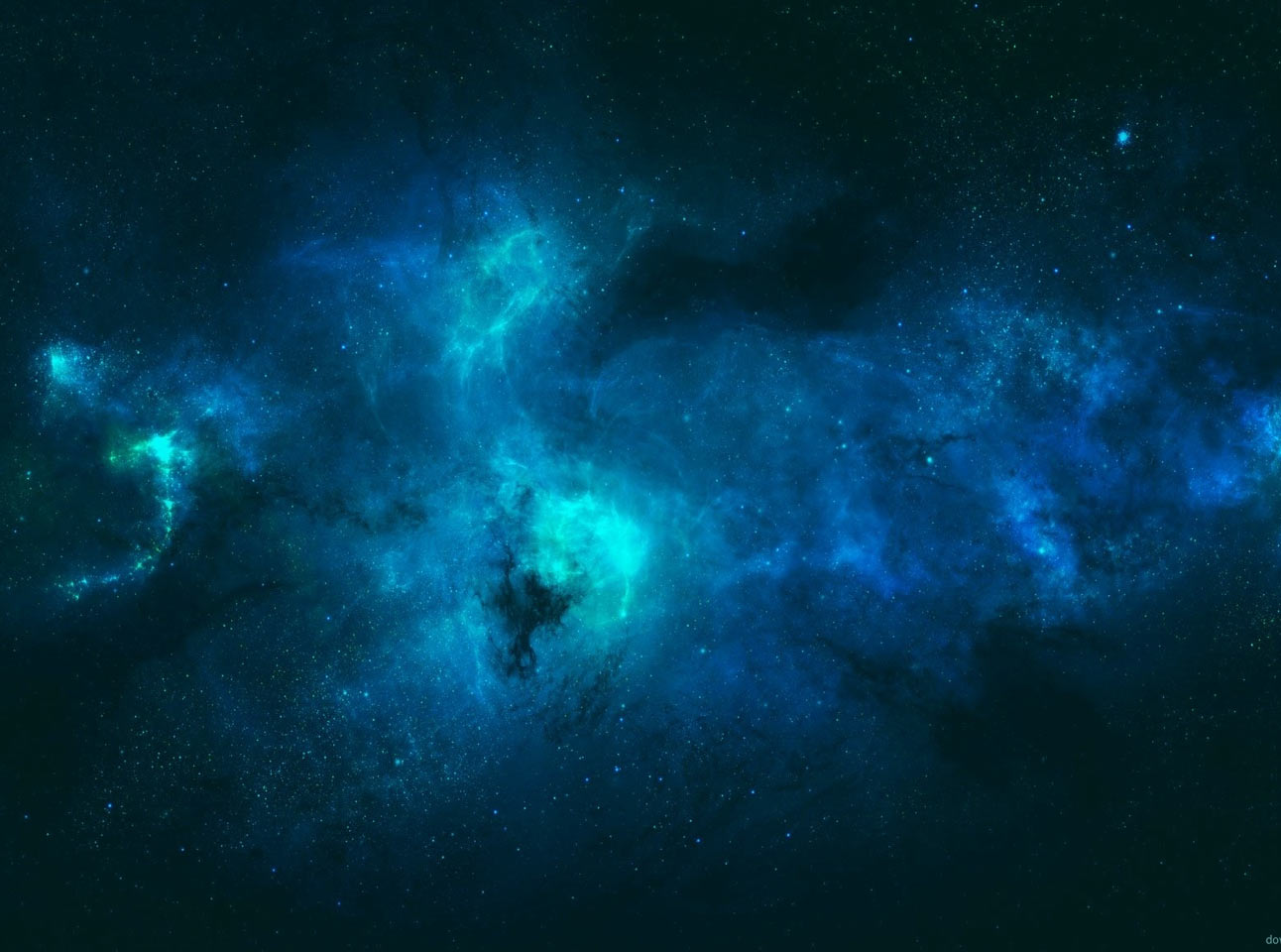 Prescient Agents
Praised in UnixWorld editorial for invention of Prescient Agents, which set new standards for usability for entire computing industry.
HP
Co-inventor of Web Conferencing
Enabled a billion people around the world to work together more effectively.
Placeware/Microsoft
Swift Design Method
Devised new product development methods, praised in CACM for cutting time to market by up to 70%
HP
Doubled Sales in 3 Months
Doubled sales of company's stalled product in first 3 months after joining as COO.
LightCrafts
Cut Dev Time 70%, Training Time 80%
Developed 4 breakthrough improvements enabling the yearly tax apps to be created in 2 months instead of 10.
Intuit
Designed Low Cost High Precision 3D Scanner
Enabling custom fit manufacturing at point of sale locations.
Soundfit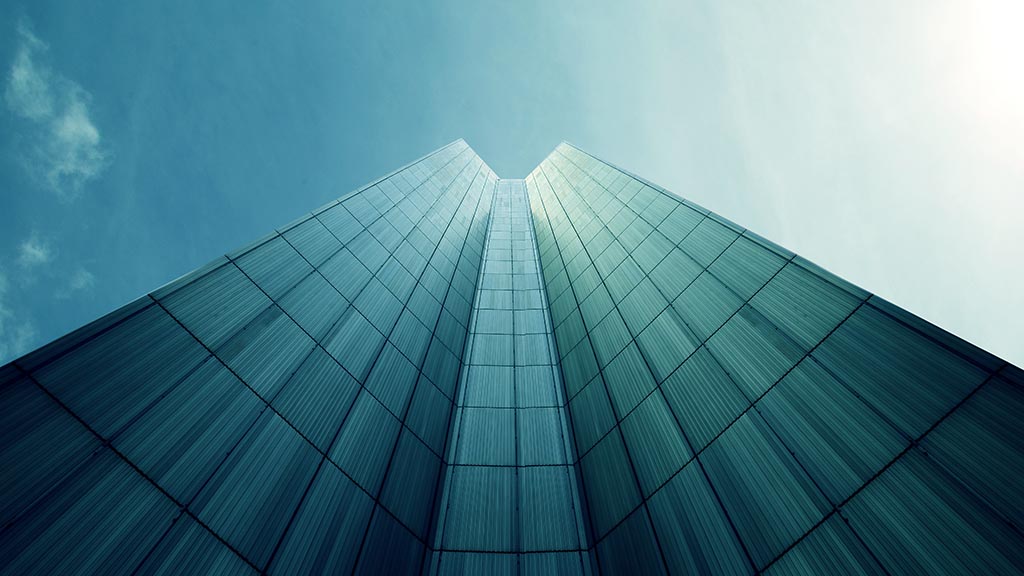 Scott is a skilled designer, with a fine pedigree—academic and practical—both in software engineering and in design.

Scott is a true visionary, with the ability to see possibilities that expand and even break through conventional wisdom/boundaries. He has the enthusiasm and communication skills to excite others about his ideas and the practical knowledge to bring them to fruition.

Scott has a great sense of what is needed to make a product both usable and functional - two skills that don't always go together.

We tried a pilot of MergeRight on a 15 person team. Using the tool reduced the effort from an estimated 2 weeks for a particular module, down to one day, paying for all 15 copies of the tool in his first use.

Unlike other advisors, Scott asks the tough, insightful questions that are designed to truly test the long term durability of a company. With this outlook, Scott's expertise is even more useful, since he is far more focused on creating a sustainable business with high barriers to entry.

Scott understands products, and 'productization'. He is an excellent thinker of usage scenarios for a given solution and prioritized feature sets based on value to the end user, which is the way it ought to be.

Scott is an extremely innovative technologist, both technically and entrepreneurially. He is great at stepping into bleeding-edge technology and both managing that and turning it into easily-marketed products.